SERVICE
The best partner for you who want to develop the Japanese market
What we do
Tekwind will help you to promote your products and to develop a market in Japan. We are a distributor that has 20 years of experience in the IT industry and have earned the deep trust of many top vendors. At the same time, we have increased sales of many products, not only IT products but also no-IT products in Japan.
As No.1 company
As No. 1 company in PC distribution in Japan, we have earned the trust of the world's top vendors.
We have firmly established ourselves with the world's leading manufacturers as the No. 1 distributor of PCs.
Tekwind has distribution agreements with Intel, Microsoft, and Western Digital as well as more than 50 other leading global manufacturers of computer-related products such as PCs, OSs, HDDs, VGA cards, motherboards, memory and more. We provide all-around support to manufacturers as a hub for manufacturers, dealers and end users.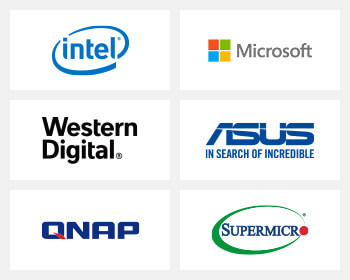 Over 20 years of experience
We propose exceptional products and new technologies from overseas vendors to consumers in Japan. We have over 20 years of experience as a leading distributor, carrying out marketing activities, sales strategies, planning, and execution in Japan. TEKWIND is a multi-distributor that acts as a link between the Japanese market and outstanding overseas vendors.
We have raised Vendors
There are dozens of vendors starting from zero, some of which have grown to gain the top share in the Japanese market. We have built good relationships with vendors and have gained trust in sales in Japan.
There are the reasons why we are chosen by many vendors.
Tekwind will help you to promote your products and to develop a market in Japan. We are a distributor that has 20 years of experience in the IT industry and have earned the deep trust of many top vendors. At the same time, we have increased sales of many products, not only IT products but also no-IT products in Japan.
01
Strong sales network
We have major mass retailers, PC shops, E-commerce companies, Resellers, and System integrators, such as Amazon, Bic Camera, Yodobashi, TSUKUMO, and so on.
Retailer
YAMADA DENKI

EDION

Yodobashi Camera
Top 3 retailers in Japan
System Integrator/Manufacture
Panasonic

HITACHI

TOSHIBA

RICHO

SEGA

UNIVERSAL

KONAMI
Worldwide famous companies
02
Store-front sales support and deployment of new products and technologies to the market quickly
By having a professional, well-rounded team who perform the necessary sales support activities at store locations, such as sales floor maintenance (including securing the necessary space and inventory and setting up POP displays), in-store product demonstrations and product workshops for sales staff, we are able to strengthen our relationships with dealers and promote sales of the manufacturer's products. This is how we provide carefully-crafted services that could only be offered by a company on the first line of sales.
03
PR activities and sales promotion to raise product awareness
Utilizing our extensive network of media connections, we perform PR activities such as issuing press releases, conducting publicity events. In addition to these, by considering market needs and targets, our marketing team formulates product sales strategies, conducts various promotional activities such as advertising, holding events, producing POPs, etc. Through these wide-ranging targeted activities, we build product brands in the Japanese market and increase awareness of the products on behalf of manufacturers.
04
Fully-integrated support services, including user support
We have our own support desk from which we handle everything from inquiries to repairs and replacements. This allows us to keep on top of direct user information as well as user information gathered from stores and events and provide feedback to manufacturers.
Vendors that have been raised
We have nurtured from zero and have grown into a vendor with the top class share in the Japanese market.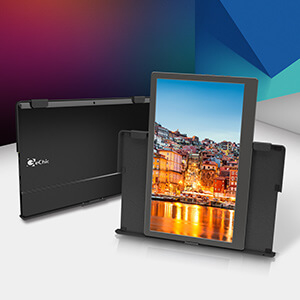 GeChic
Mobile monitor
GeChic's "On-Lap" series is a portable mobile monitor. Tekwind has helped GeChic establish a pioneer in mobile monitor market in Japan, despite the presence of many manufacturers, by quickly launching and branding GeChic in Japan. By cultivating new corporate users, GeChic has a high reputation and sales record both in the consumer and the corporate market.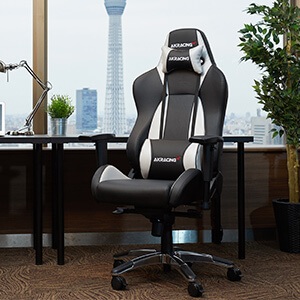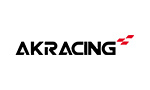 AKRacing
Gaming chair
AKRacing is a gaming chair brand that has been adopted in e-sports competitions in many countries. Tekwind has focused on strengthening AKRacing brand by exposing to many media from WEB to TV, exhibiting events, and sending information via SNS in Japan for years. Now, AKRacing brand and its sales results have achieved the No. 1 position in the Japanese gaming chair market. We are also developing original models for the Japanese market. For example, we collaborated with the famous Japanese anime "One Piece" and released the One Piece model in Japan, and developed a legless chair, "Gyokuza" according to the Japanese lifestyle, and also released the model for office use.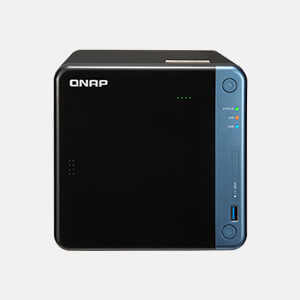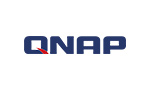 QNAP
NAS
QNAP is a Taiwanese manufacturer of NAS (Network Attached Storage). Tekwind is promoting QNAP's branding by strengthening its media exposure, holding seminars, and finding resellers, and its popularity and achievements are improving year by year. We further strengthen its Japanese business especially in B2B, and aims for the top market share in SME market.
The latest vendors
We are constantly seeking new markets. Recently, we are accelerating the handling of new vendors and products and working hard to increase the recognition of these products. We look forward to having your offer so that we can challenge together to spread your products to the Japanese market.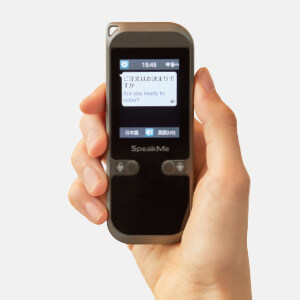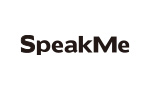 SpeakMe by INSTANT TECHNOLOGY
Two-way online translator
This product is a pocket-sized translation device that enables two-way translation with simple button operation. The most suitable translation engine is automatically selected from multiple translation engines according to the usage scene to achieve high-accuracy translation. Available in 40 languages.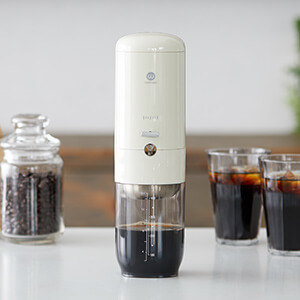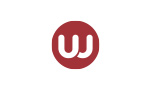 Wiswell
A cold coffee maker that allows you to easily enjoy the taste of cold brew coffee
By carefully extracting each drop with cold water, you can enjoy only the pure taste of coffee. The taste is refreshing with no savory taste such as astringency. Depending on the coffee beans used, it is a refreshing feeling even fruity. Since caffeine is less than when it is extracted with boiling water, it is also recommended for those who want to be healthy.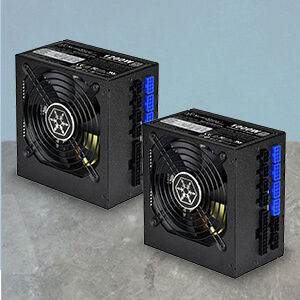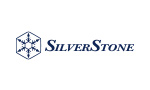 SilverStone
PC case & power supply unit
SilverStone's cases have a wide variety of case standards such as middle tower, mini tower, full tower, cube type, rack mount type, NUC case, storage case, Mini-STX case. Not only that, they have various concepts products such as gaming PCs, creator PCs, HTPCs, etc. from personal use to corporate use.
The power supply must be carefully selected because the failure may not have a small effect on other parts. SilverStone's power supply units are 80+ certified for the entire lineup. The upper model is an aluminum housing with excellent heat dissipation, which ensures stable operation. The lineup of power supplies is abundant, and it is widely used not only for personal use but also for embedded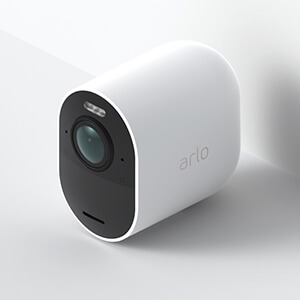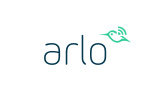 Arlo
Camera for smart home security
The Arlo Wireless Security Camera is perfect for both outdoor and indoor security. The Arlo series is a smart home security camera that can be used with only 10 minutes of easy setup. When an action or voice is detected, it will notify you immediately through email alert and push notification. You can save videos in the cloud for 7 days free of charge, and you can view and download the saved images from anywhere. It is also possible to monitor in a dark place or to link multiple cameras to monitor without blind spots.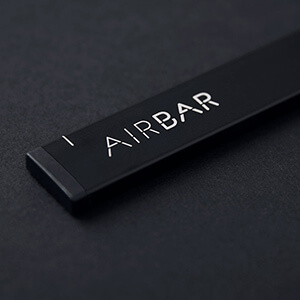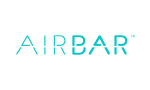 AirBar by Neonode
A device that enables easy "touch operation" of notebook PCs
"AirBar" can be attached to the bottom of the screen of a laptop computer with Windows 10 and plugged into a USB port. Touch operation such as pinch and swipe is possible on the screen. By enabling touch operation, you can operate it more intuitively and more easily than using a keyboard or mouse. Since it responds not only to fingers but also pencils and gloves, it can be used in various ways.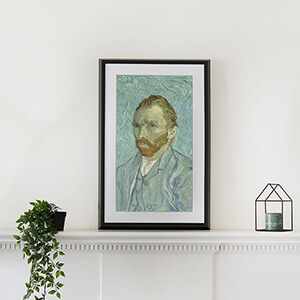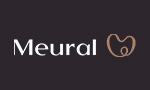 Meural by NETGEAR
Digital art canvas
Meural evolves and transforms the world of art into a lifelike digital experience that will enrich your home, enlighten your interests, and inspire your guests.